Simple & Customised Websites
There are many steps to take into account to have e-commerce websites.

Often Also Called Graphic Design
Web design comes from two words, meaning "web" and "to draw". It is the graphic creation of the website.

Optimising Web Referencing
A preliminary reflection is necessary
In the creation of a website there are many steps that are important and require special skills. There are studies that will help to define the type of website adapted to the needs of the individual.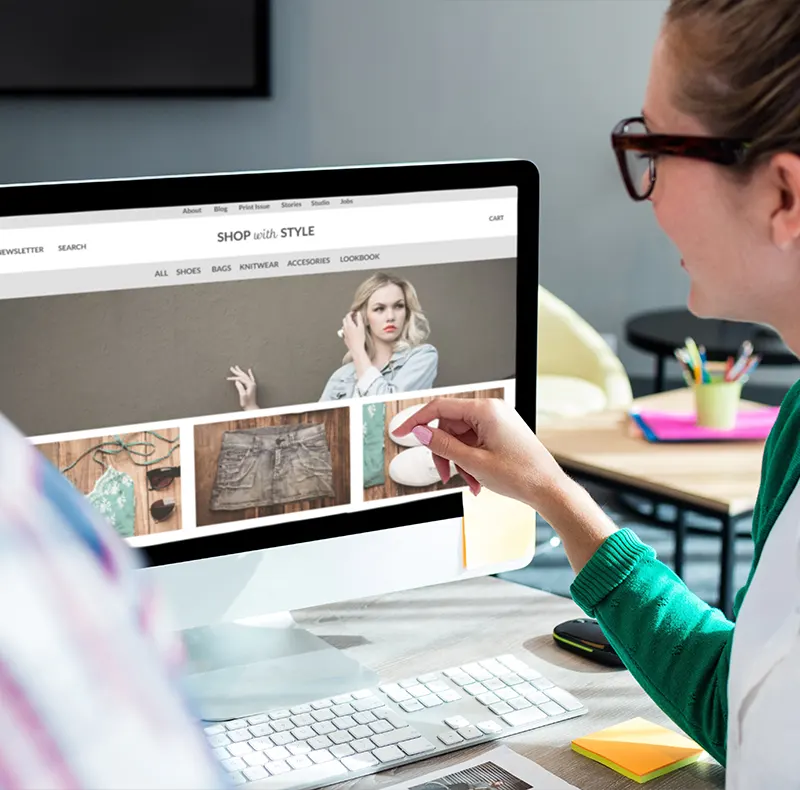 Mobile Application Development
Native and cross-platform applications
Native applications are developed for a single operating system. It will therefore be necessary to develop the application for each of them. Cross-platform applications, on the other hand, are compatible with each operating system.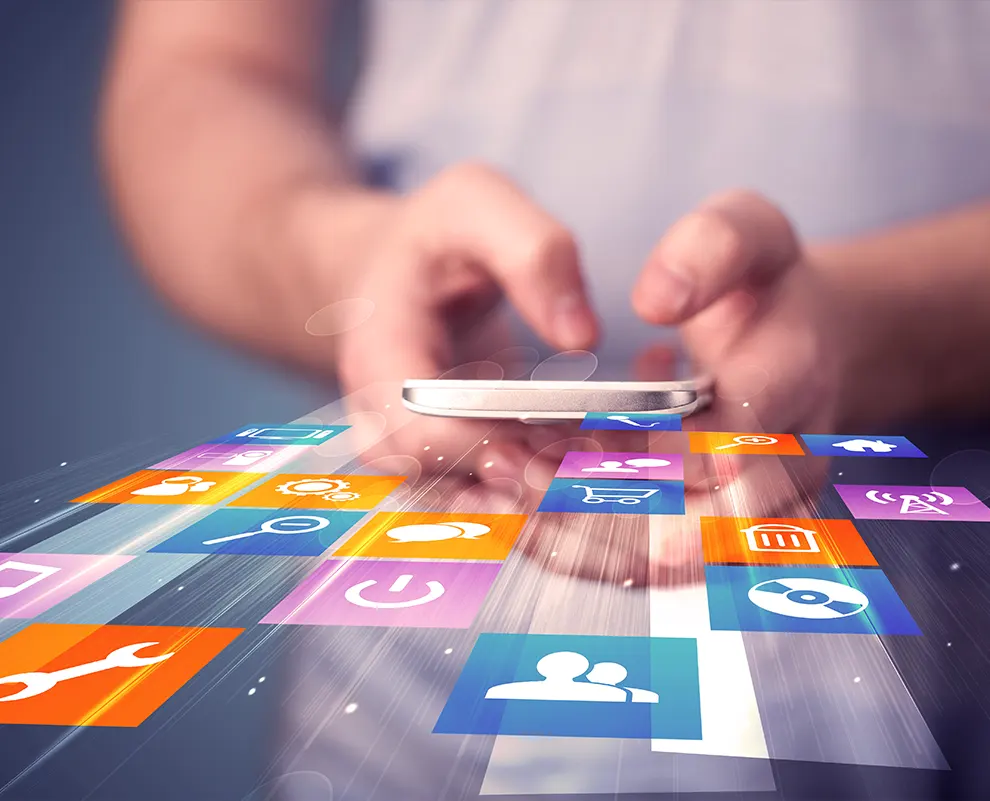 Be well referenced on search engines
A website is a global showcase. The aim is therefore to gain a good position on search engines as quickly as possible, through quality content, compliance with standards, banklinks, etc…
Quality Web Design & Graphic Design
Good design is not necessarily good design. Designs are created to communicate a message. The evaluation criteria vary depending on the design in question.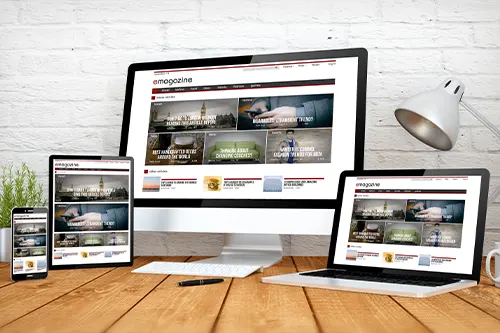 Responsive web design ensures that the display format of a page on a website automatically adapts to the screen that reads it.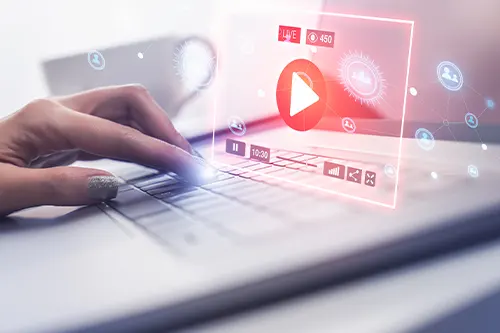 Also called graphic animation, it is a visual art that consists of animating the graphic elements of a video.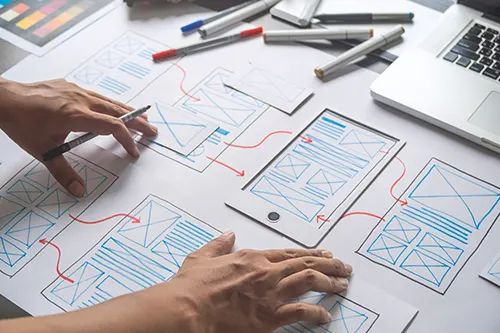 The UX takes into account the feelings of the users while browsing the website. And the UI aims to improve their interaction with a product.
Webmarketing:
Developing Your Image
Webmarketing tends to convert prospects into customers, improving your company's image and reputation. Traffic to your website will increase, so you will be well positioned on search engines.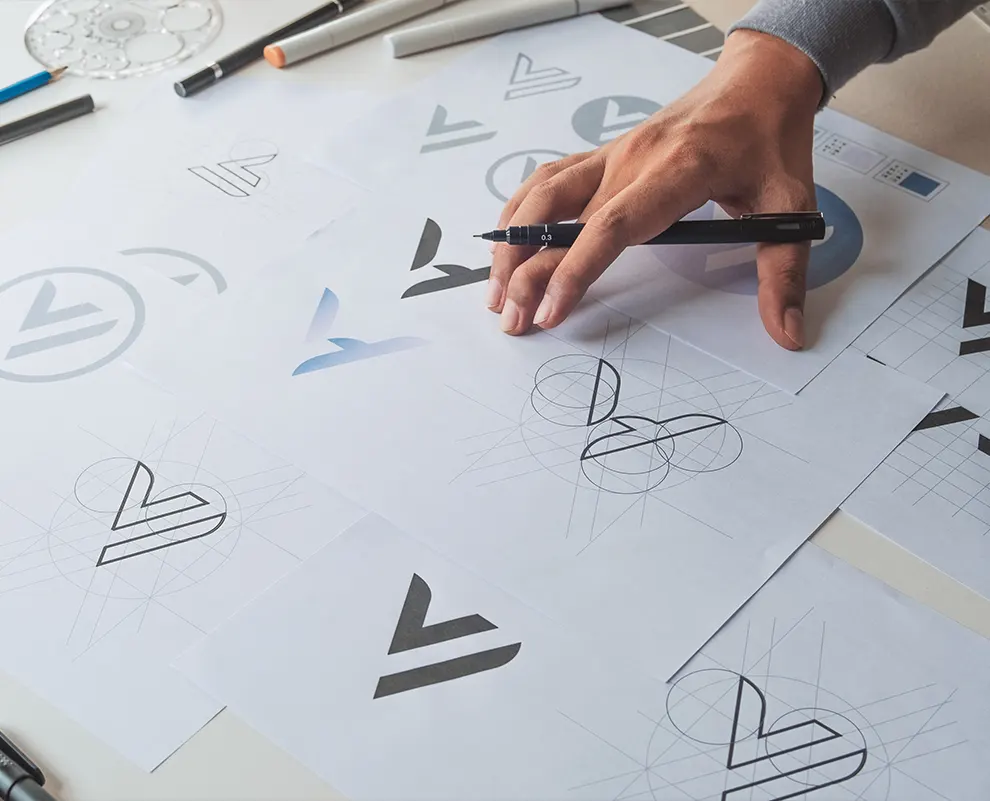 It is possible to change the appearance of a website in depth with a new webdesign. Mainly, to modify its visual appearance, add functionalities, etc…